Amazon Kindle Unlimited is a subscription service for purchasing eBooks, electronic magazines and periodicals, and Audible audio books. The service actually costs €9,99 a month, even for Prime members. However, they now have the chance to take advantage of a special offer until July 31, 2019: 3 months with Kindle unlimited Read books and magazines for free and listen to audio books for free. You can then continue to use the subscription at the regular price or cancel it. You can find the offer on this promotion page.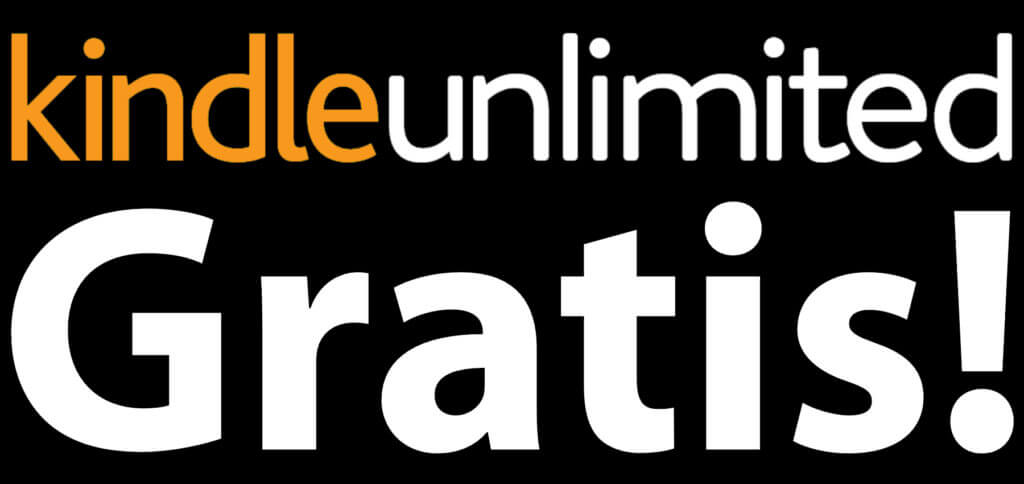 Use Amazon Kindle Unlimited as a Prime customer for 3 months free of charge
Both on the Amazon eReader models and the new model with display lighting, as well as on the Apple iPhone, iPod Touch and iPad as well as the Apple Mac, Android devices and the Windows PC, Kindle eBooks can be read. Anyone who opts for the offer described above by the end of the month and uses the three-month test period without obligation and can be canceled at any time will enjoy the following advantages:
Free access to over 1 million eBooks in various genres and subject areas
Changing selection of popular e-magazines and magazines from different areas
Thousands of Audible audiobooks are also available without limit
View and use the offer: Click here
Read books for free, then continue browsing for € 9,99
The offer is certainly not only interesting for those who want to read a huge number of books for free over the summer holidays. But also for everyone who wants to rediscover their love for the written word. With the free offer, you can familiarize yourself with a wide variety of genres and specialist areas as well as fantastic worlds for three months. If you have found a new passion for (digitally) printed words and (re) discovered reading as a hobby, the € 9,99 from the fourth month onwards is certainly a price that can be handled for the entire range. And if the offer is not convincing, you can cancel before it becomes chargeable;)
Jens has been running the blog since 2012. He appears as Sir Apfelot for his readers and helps them with problems of a technical nature. In his free time he drives electric unicycles, takes photos (preferably with his iPhone, of course), climbs around in the Hessian mountains or hikes with the family. His articles deal with Apple products, news from the world of drones or solutions for current bugs.