Christmas surprises me every year. You can use the Advent Sundays to prepare mentally for the big tree festival in the form of a countdown, but I still don't order all the presents until just before Christmas. Of course, completely stressed and annoyed that another year has passed and I haven't learned anything from last year.
7 technical ideas for the tree festival 2021
I think it's not just me and that's why I wanted to give you a few ideas for gifts that would be nice for nerds (like me). I came up with seven products, but in the course of research I kept coming across new products that I could have added to the list. But I kind of wanted to stick to seven so that there was a realistic chance that the article would be ready before Christmas.
By the way, the order is not sorted according to originality or the like, but simply a list - without any special sorting. The HTML programmers among us would say ...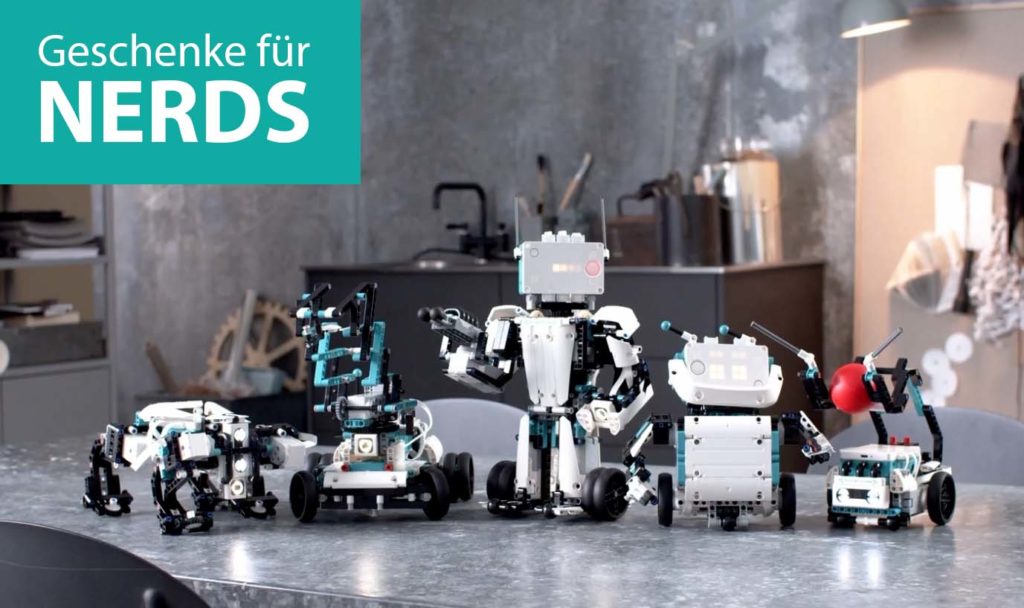 1. Redkey F10 - foldable cordless vacuum cleaner
I haven't actually tested the Redkey F10 yet, but there are two reasons why it's a good gift. For one thing, I have a Dyson V8 Absolute, which cost almost three times as much as the Redkey F10, but which has shown me that cordless vacuum cleaners are incredibly practical. On the other hand, it has a few other special features: 23.000 Pa / 140 AW, various attachments, a joint in the long floor suction attachment, a dust sensor that automatically adjusts the output, a three-stage filtration (for allergy sufferers) and there is currently a 10 EUR discount on the device.
» look here on Amazon / elektroshopwagner.de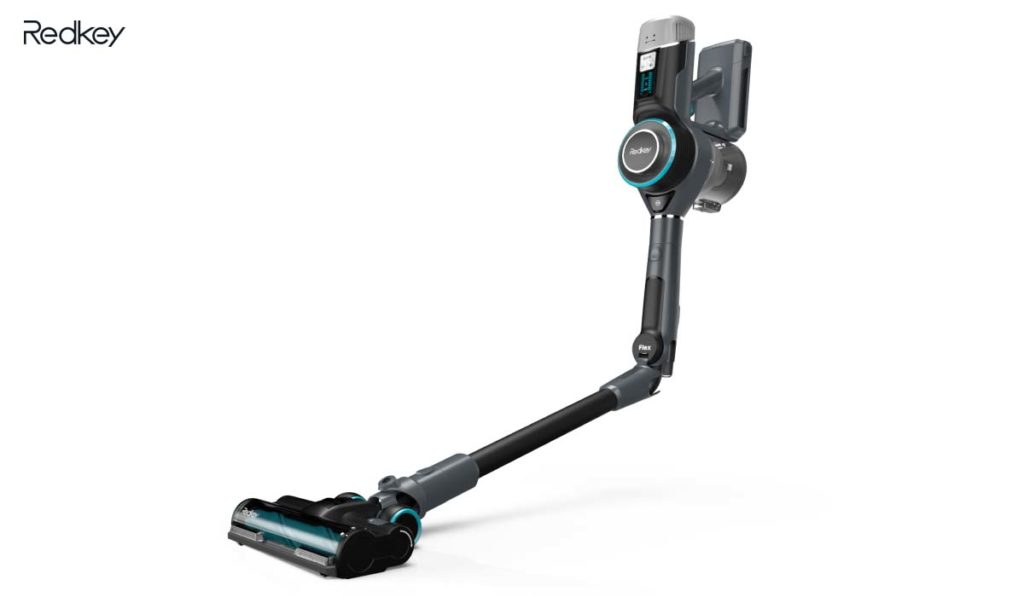 2. Bose ANC Headphones 700
Actually, the Bose QC45 should be the successor to the widespread and widely acclaimed QC35. In practice, however, Bose has somehow miscalculated and built a successor that has a worse sound than its predecessor. If you still don't have noise canceling headphones, you can take a look at the Bose Headphones 700. In terms of sound and ANC, these are roughly comparable to the Bose QC35 and therefore have the best ANC on the market - maybe only typed from the more than twice as expensive Apple AirPods Max that I have here in the test would have.
» here on amazon / here at Idealo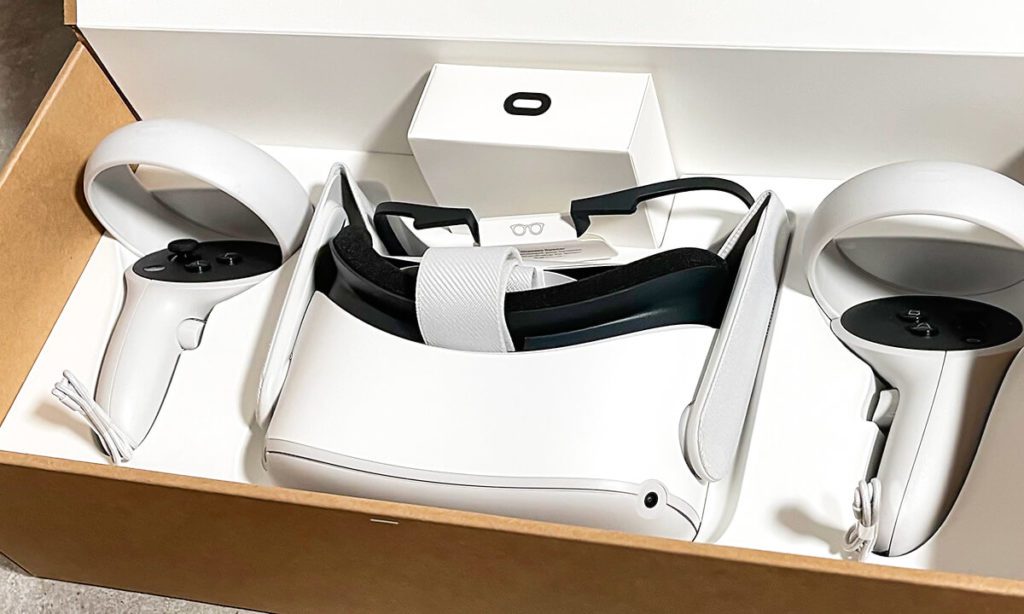 3. Oculus Quest 2 - via Amazon France
The VR glasses Oculus Quest 2 are a device that contains everything you need for proper gaming. Two controllers come with the glasses and that's about it. You don't need a PC, tracking cameras in the living room, cables or other accessories. That was my entry into the VR world and I have to say it was an excellent and easy way to get in touch with VR. The recommendation to buy the VR glasses via the French Amazon store is purely financial: there the glasses in the 128 GB version (you don't want smaller!) Cost 350 euros, while in Germany they cost 426 euros.
4. Lego Mindstorms 51515 - Robot Building Kit
Lego Mindstorms is a pretty cool robot kit in itself, which is also used in many schools to teach programming to children. The "Robot Inventor 51515" set is the latest creation based on Lego Mindstorms and aimed at kids from 10 years of age. There are four motors, a color and a distance sensor, and you can build 5 different robots, or you can expand or convert them yourself. For children who would like to learn programming and are fans of Lego, this is the perfect start.
» look at Amazon / watch on Idealo
5. Hyperkin RetroN 5 - nine retro game consoles in one device
What could be more nostalgic than the good old game consoles like NES, SNES, Famicom, Sega or Gameboy ??? The Hyperkin RetroN 5 has nine different console systems and can play them all on one box. With this device you can enjoy the classics again and don't even have to dig out your old consoles. The following classic games can be played with this device: NES (Nintendo Entertainment System), SNES (Super Nintendo Entertainment System), Famicom (Nintendo Family Computer), Super Famicon, Sega Genesis, Sega Mega Drive, Game Boy, Game Boy Color, GBA (Game Boy Advance). That makes the heart of every child of the 70s and 80s laugh.
» watch it here on getDigital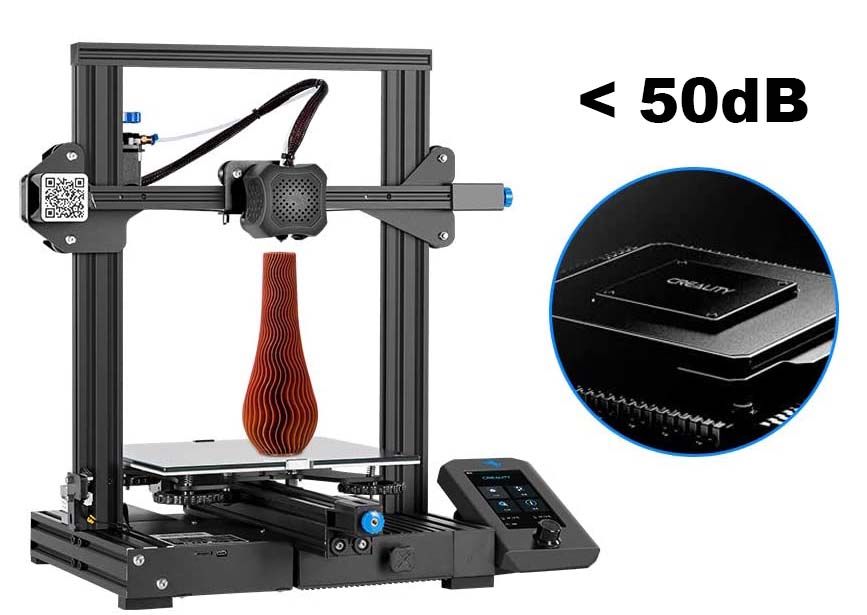 6. Creality Ender 3 V2 - entry-level 3D printer
3D printers have now become really affordable. The Ender 3 V2 model is technically mature, very popular in the community and also very quiet. With a built-in 4,3 inch color screen, the Ender can be operated directly via a multifunction button. Like all of these devices, the printer comes as a kit, which is easy to assemble, even for beginners.
» here on amazon / here on Idealo
7. Neje Master 2 Plus - laser cutter and engraver
In the field of woodworking by laser, I've only been with the in the last few weeks Ortur Aufero Laser 1 got in, which is undoubtedly a great and cheap device. However, the Neje Master 2S Plus has two advantages, which is why I would recommend it: It has a nice large work surface and it has a little more power than the Ortur. It also costs around 350 euros for this.
» look at Amazon
I know that none of these are cheap Christmas presents, but I often think that it would be better to give away something more expensive and useful than trinkets that later just stand around or find a new owner with junk gnomes.
Arive: Last minute gift delivery service
I got to know one tip today, but unfortunately it is not available in the country: Arive. With the app, products from the brands listed in it (Apple is also included!) Are delivered within 30 minutes. Prerequisite: You live in Berlin, Munich, Hamburg or Frankfurt. Arive is not yet available in other cities, but according to their app they are working on bringing their 30-minute delivery service to other major cities as well.
Small downer in addition to the narrow city selection: The app is completely in English and not a meter optimized for iPads.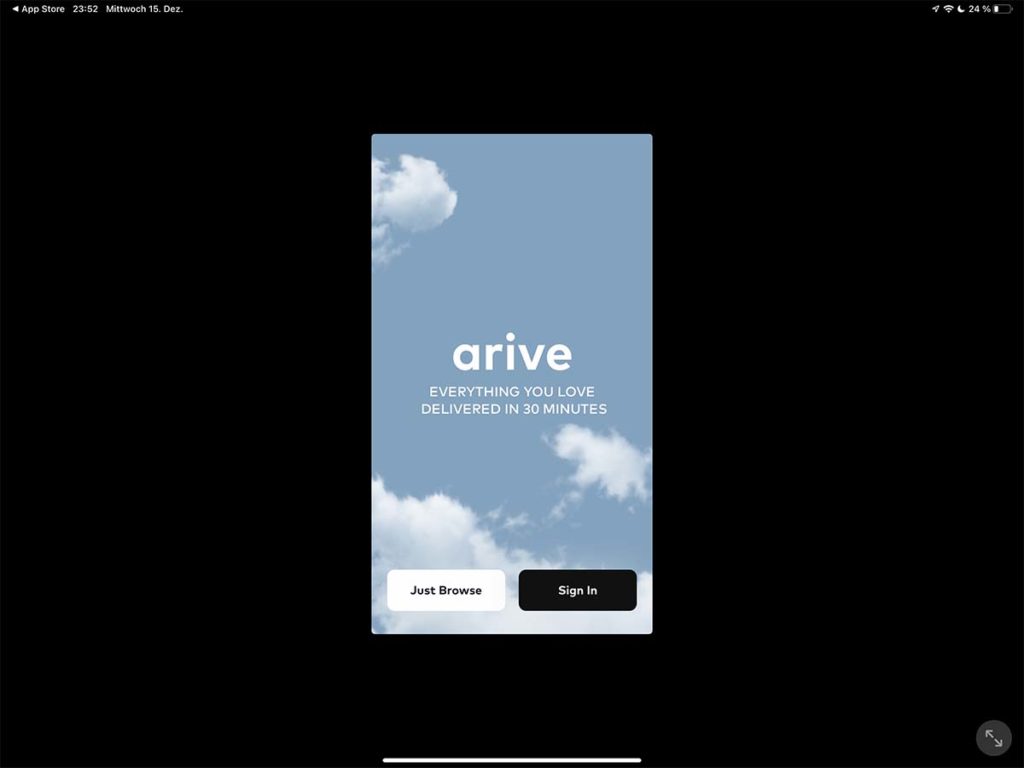 The good news: You don't seem to pay more than in other shops, because an iPhone 13 with 128 GB costs just as much in Arive as in the Apple online store.
I thought I should mention the service for the people who are really short on Christmas gifts. ;-)
Arive is currently only available via an app, which is in Apple App Store or im Google Playstore can be found.
Jens has been running the blog since 2012. He appears as Sir Apfelot for his readers and helps them with problems of a technical nature. In his free time he drives electric unicycles, takes photos (preferably with his iPhone, of course), climbs around in the Hessian mountains or hikes with the family. His articles deal with Apple products, news from the world of drones or solutions for current bugs.