The developers of Serif have renewed a test and discount campaign due to the ongoing coronavirus pandemic. Thanks to this you can test Affinity Photo, Affinity Designer and Affinity Publisher for 90 days free of charge. In addition, the prices of all apps for Mac, PC and iPad will be reduced by 50%. If you have already used a 90-day test run as part of the first Corona campaign, this is not a problem. "Even if you already worked with these test versions last year, you can simply download a new version this year," says a recent email from the Serif team.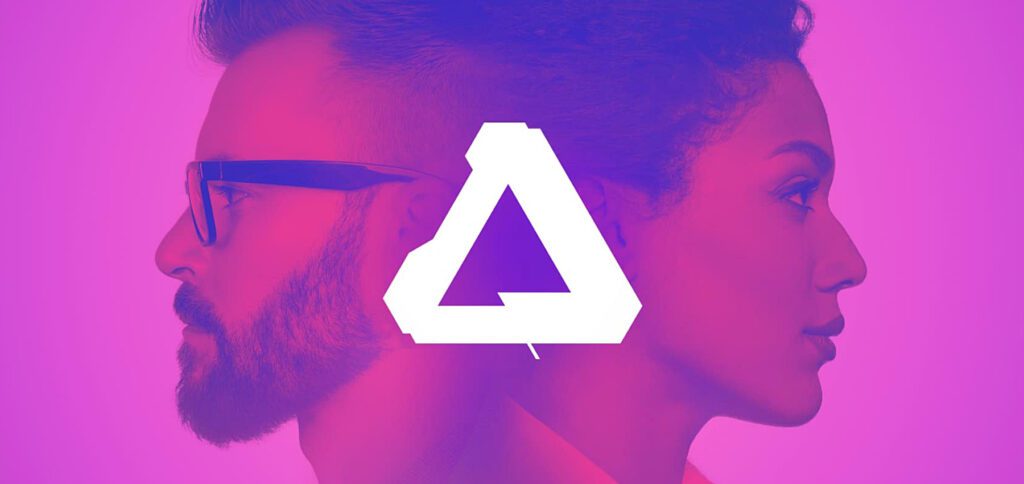 Message from serif and links to the offers
As a user of Affinity Photo, Serif notified me of the new test and discount campaign yesterday by e-mail. In the following I have included a few excerpts from the message so that you can get an idea. I can only recommend Affinity Photo as a comprehensive but inexpensive alternative to Photoshop. The design and DTP apps should also be very good. Thanks to the new promotion, each of the three apps costs only 27,99 euros once.
Last year, to support the creative community in the difficult times triggered by COVID-19, we made a 90-day free trial version of our complete Affinity Suite available as a download for Mac and Windows and at the same time the prices of all our apps - including the iPad Versions - reduced by 50%.
When these offers expired it looked like things were getting better and we were all hoping it would continue. Unfortunately, the pandemic is still affecting our everyday lives and so we have decided to reactivate these offers.
The decisive factor here is that the free trial versions can be used by everyone. Even if you worked with these trial versions last year, you can simply download a new version this year.
Link to the website with all information, downloads and the shop: https://affinity.serif.com/de/
After graduating from high school, Johannes completed an apprenticeship as a business assistant specializing in foreign languages. But then he decided to research and write, which resulted in his independence. For several years he has been working for Sir Apfelot, among others. His articles include product introductions, news, manuals, video games, consoles, and more. He follows Apple keynotes live via stream.