There is a very high probability that Apple will not release any new computers this year. If you are currently looking for a MacBook Air or MacBook Pro, you only have the choice between models that have been on the market "longer" - devices from 2020, 2021 or 2022. But what do you need to know about these? Where do you start when you want to find out about the latest Apple laptops? Here you will find a few tips and reference points with which you can start the comparison. This makes it a little easier for you to find the Apple MacBook that suits you and with which you can achieve your goals.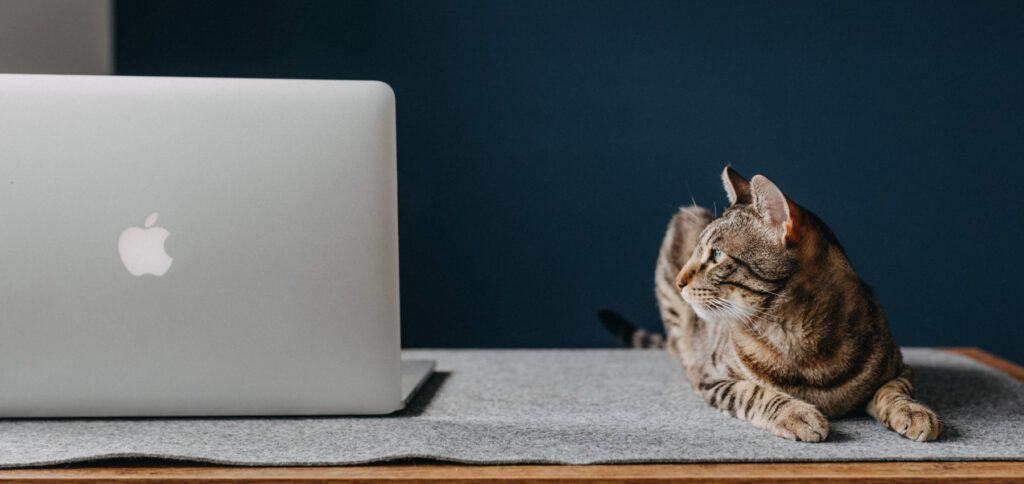 MacBook selection: Performance and price matter
The MacBook Pro usually has larger screens with brighter displays, greater color depth and the option of displaying more performance-hungry applications due to the additional hardware. The "Pro" isn't just a random name suffix. It stands for "professional" and that the MacBook Pro is aimed at those users who need sufficient performance, display compatibility and battery life for programming, photo and video editing, music production or other computing-intensive tasks. In addition to the high prices of the MacBook Pro, the performance is repeatedly emphasized in test reports, for example at Testbericht.de.
The MacBook Air comes with a smaller display that doesn't have such a strong peak brightness. The suffix "Air" stands for lightness and small dimensions. This laptop should be easy to transport and mobile. The lower price also reflects the lower performance. Even if video gaming and other computationally intensive applications are possible, heavy content production like on a Pro model is not (as fast) possible with an Air model. The target group consists more of users who want a reliable laptop for everyday use and for interaction with iPhone, iPad, Apple Watch and Co.
Technical approach: comparison of data sheets
The MacBook Pro is currently available in three different display sizes: 13,3 inches, 14,2 inches and 16,2 inches. The smallest model can be purchased with the M2 chip in the smallest version and with up to 2 TB of hard disk space. The two larger versions can be used with the M1 Pro or M1 Max and be equipped with up to 8 TB of hard disk storage. Furthermore, up to 64 GB of RAM can be configured. What else could be important in the comparison, you can read here:
The MacBook Air is currently sold in two different versions by Apple. The one with a 13,3-inch display has the M1 chip and up to 2 TB of hard disk space. In addition, a 720p webcam is installed and the device weighs a total of 1,29 kg. The battery should last up to 18 hours. But that also applies to the MacBook Air with a 13,6-inch display, 1080p webcam and M2 chip. This offers more power with less consumption; and the newer device weighs only 1,24 kg. Here you will find further information, data, pictures and prices of the devices for comparison:
Summary for the first overview
I hope this initial classification of the various Apple MacBook models has helped you narrow your search to a specific area. Do you need a flexible, yet powerful machine for computationally intensive tasks? Or is a smaller, lighter and cheaper device enough for everyday tasks, the home office and less computing-intensive hobbies? By answering these questions you can already make a good pre-selection.
After graduating from high school, Johannes completed an apprenticeship as a business assistant specializing in foreign languages. But then he decided to research and write, which resulted in his independence. For several years he has been working for Sir Apfelot, among others. His articles include product introductions, news, manuals, video games, consoles, and more. He follows Apple keynotes live via stream.