You're out and suddenly it occurs to you that you haven't switched off the light, the television is still on and you no longer know whether you locked your door sufficiently. These thoughts haunt you until you are finally back home. Now imagine the same situation, but you just pull out your smartphone, switch off all devices and lock your front door. You can go about your errands with a good feeling, without having to worry any longer. This is quite practical and offers us modern solutions that are easy to use. In this article we will show you how exactly this works with the smartphone and what innovative possibilities you have as a result.
What is a smart home?
When a living space is considered a smart home cannot be precisely defined. There is no specific number of features that need to be installed before your home is considered a smart home. First and foremost it is about the technology that contributes to your improve quality of life, security and energy efficiency. If this is the case, it is called a smart home - regardless of whether you can only operate your lights or whether your roller shutters open automatically in the morning, relaxing music sounds from the sound system and the smell of fresh coffee from the kitchen already fills the room.
How does the smartphone control work?
So that the smart home can be controlled from anywhere, the Application on the smartphone necessary. This happens over a App and enables access outside the home or the convenient operation of all devices when you don't feel like getting up from the sofa. There are interesting and helpful instructions about technology https://www.Basic-Tutorials.de/. You have the following options for controlling via smartphone:
Individual apps: The apps for the respective device are provided by the manufacturers. If you buy several smart products from different manufacturers, it can quickly become confusing, as you need a separate app for each device.
Smart home system: A complete system is often built directly into a new building or installed by a professional provider. The advantage is that all functions are collected in one app.
app clients: App clients allow different apps to be brought together and controlled from one application. However, this harbors security gaps, unless the app is installed by default directly from the smartphone provider, as is the case with newer Apple devices, for example.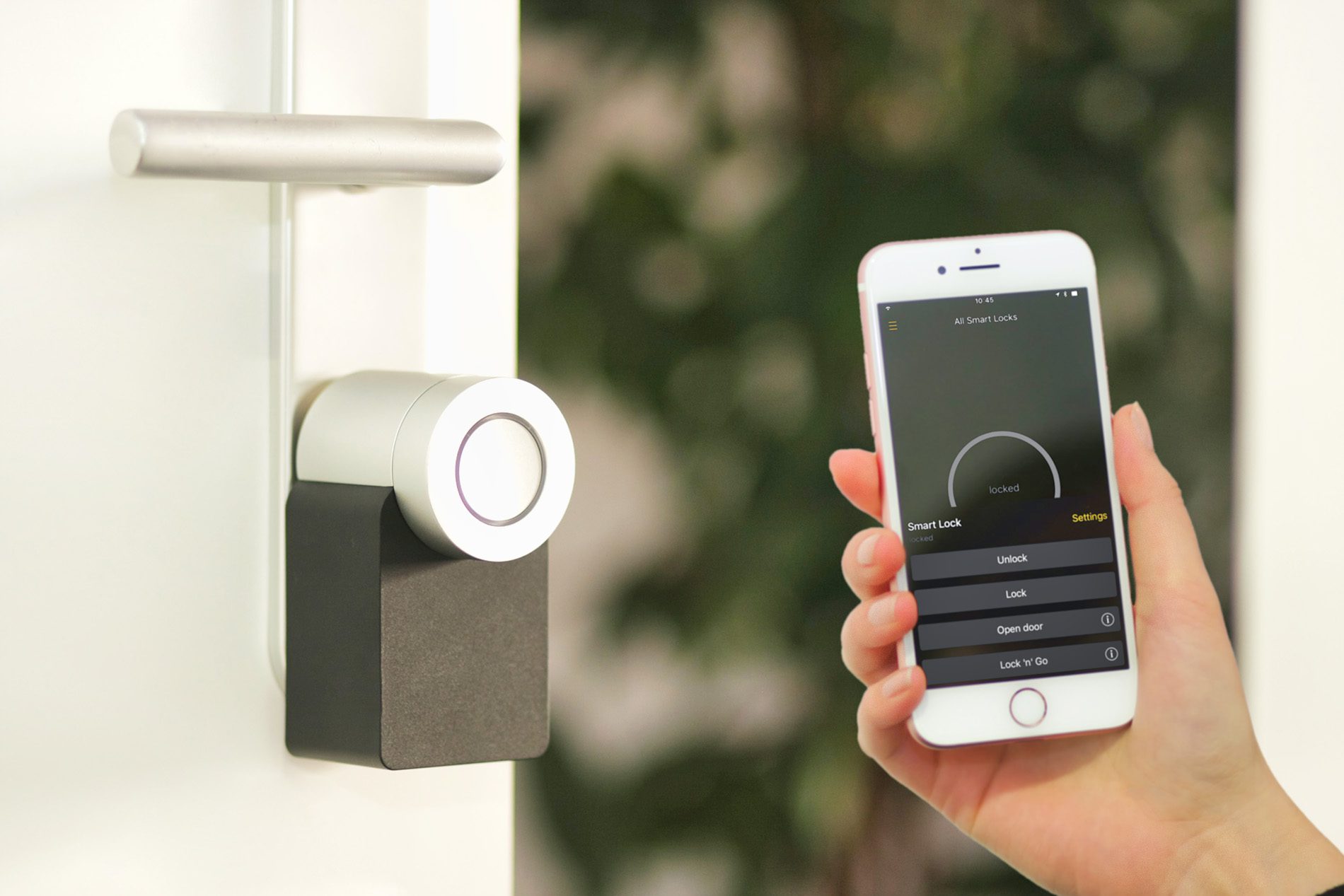 If you don't have an Apple device, we recommend getting one larger manufacturers to look for who offers many different smart home solutions. These can usually be found in a universal app from the provider bundled and controlled .
Smart socket for older devices
Smart home households are becoming more popular in Germany from year to year. Just because you've decided to upgrade to a smart home doesn't mean you have to dispose of all devices without a wireless connection and spend a lot of money on new technology. With a smart socket you can make older devices modern again. The smart socket serves as a adapter between the normal socket and the electronic device. You can then set up and control the smart socket using the app. This allows devices such as Fans, floor lamps or televisions can be switched on and off with a few clicks on the smartphone.
Interesting smart home solutions for your home
Lighting: You can switch lamps on and off or change the brightness.
Heating: For example, the temperature can be increased before coming home in winter.
TV: The control of the TV
Roller shutter: When you are on vacation, you can operate your shutters at different times of the day and make it appear that someone is in the house.
Sound systems
Garden: For example lawnmowers and irrigation systems.
Safety: You have control over alarm systems and cameras from anywhere.
door and locks
more devices: coffee maker, fridge, washing machine, fan, Amazon's Alexa
Summary
You don't need every single feature to have a smart home. You can choose exactly what meets your personal needs from the endless possibilities.
Jens has been running the blog since 2012. He appears as Sir Apfelot for his readers and helps them with problems of a technical nature. In his free time he drives electric unicycles, takes photos (preferably with his iPhone, of course), climbs around in the Hessian mountains or hikes with the family. His articles deal with Apple products, news from the world of drones or solutions for current bugs.