Takeovers of companies in the technology and media sectors are not uncommon, especially among the big names. Last but not least, Disney had taken a number of companies – including Lucasfilm, Marvel Studios, 20th Century Studios, Searchlight Pictures and Fox Star Studios – under their nails.
Recently, however, there have been reports from time to time that Disney itself could be bought, for example by Apple. The iPhone maker is known for buying up companies large and small; for your own services and devices such as Shazam, Beats and the like. A Disney addition would certainly be beneficial for Apple tv+. But the deal should not exist, it has now been emphasized.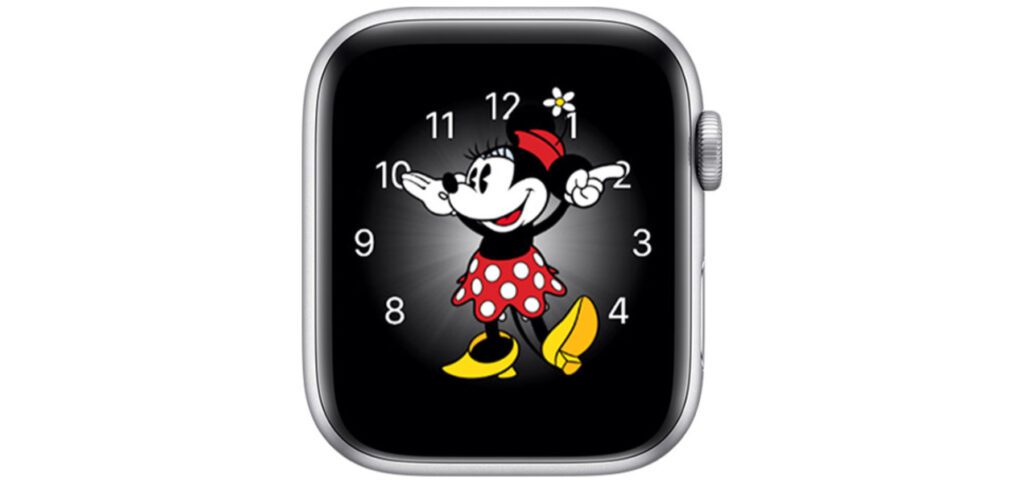 Disney CEO Bob Iger denies rumours
After Disney fired the previous CEO, Bob Chapek, Bob Iger, who had previously played the role, was ordered back to the executive chair. He will now lead the Disney company for the next two years, while a longer-term successor is being sought. Iger made his first speech to the workforce and the press on Monday. As part of this, he dismissed rumors that Apple or any other major company might buy Disney. And although they were introduced by his predecessor, he wants to stick to some restrictions, such as a hiring freeze and travel (expense) restrictions. This is intended to make Disney+ more profitable.
The connections between Bob Iger, Disney and Apple
The rumors certainly don't just come from the analyst's saying "Apple should buy [insert struggling and/or lucrative company here]" but also from the connection that Bob Iger had with Apple and Apple with Disney. Last but not least, it was Steve Jobs who raised Pixar from the cradle and made 3D classics such as "Toy Story" or "The Big Crawl" possible. When Iger was freshly installed as Disney CEO, he prompted the purchase of Pixar in 2006; Steve Jobs got a seat on the board of directors. In addition, Iger himself gave rise to speculation, writing in a 2019 book that the merger of the two companies would probably be discussed if Steve Jobs were still alive.
After graduating from high school, Johannes completed an apprenticeship as a business assistant specializing in foreign languages. But then he decided to research and write, which resulted in his independence. For several years he has been working for Sir Apfelot, among others. His articles include product introductions, news, manuals, video games, consoles, and more. He follows Apple keynotes live via stream.
The page contains affiliate links / images: Amazon.de