It has become a tradition in recent years for the photographer Austin Mann to grab the current iPhone Pro model shortly after the market launch and put the camera system through its paces. To do this, he usually goes to spectacular areas in order to take very nice photos with the appropriate equipment. This year too, except that this time he chose the Ruaha National Park in Tanzania as a test site instead of an area in the USA. In the following I have summarized some information and pictures from Austin Mann's Apple iPhone 13 Pro camera test. You come to the full review in English with this link.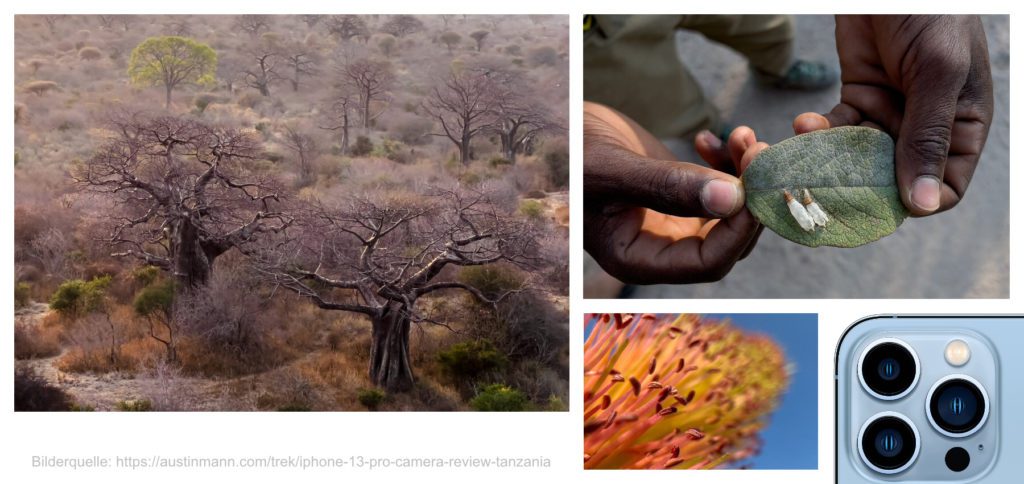 iPhone 13 Pro camera test: three lenses are like four lenses
With the photos in his review, Austin Mann shows that the new iPhone 13 Pro (Max) with its three new cameras and lenses can again add a little bit of quality. The report linked at the beginning shows beautiful photos from twilight and in full sunshine. There is also one from the sunset with a very nice use of the HDR function. It should be noted that Austin Mann saves the photos in RAW format and processes them with Lightroom on the iPhone.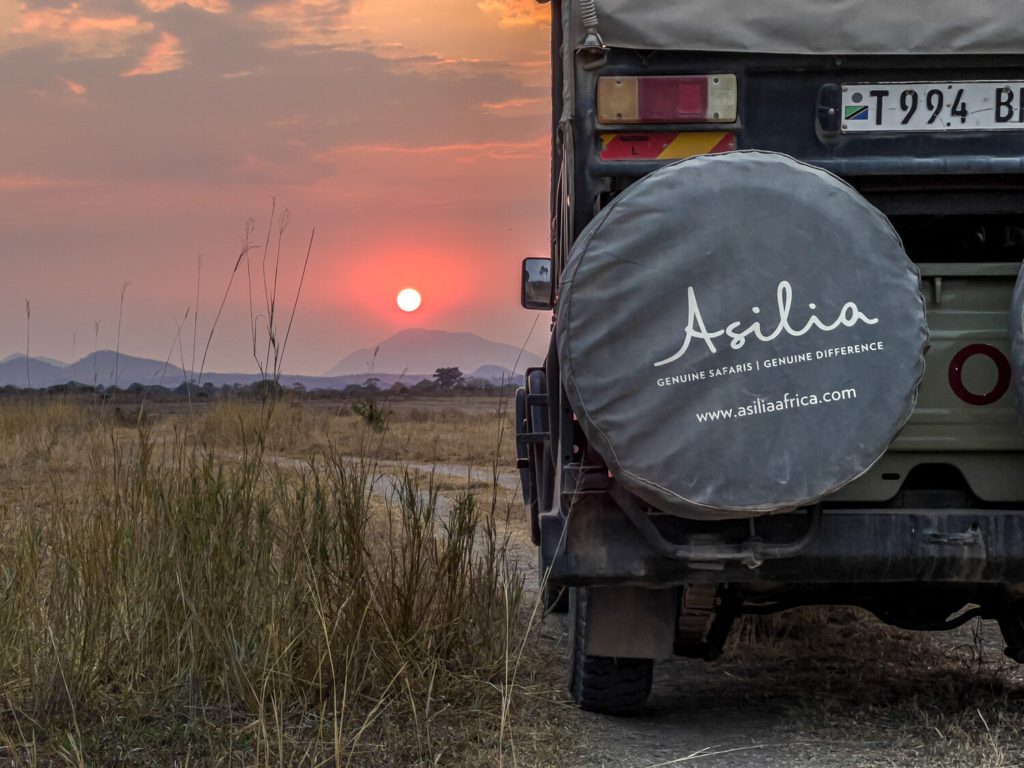 What stands out this year is the use of the three new iPhone lenses as virtually four new lenses. Because the ultra-wide-angle camera now also functions as a macro lens for very close or small objects. The new function eliminates the need for additional lenses and attachments for macro photography with the iPhone. This helps enormously, especially when you are out and about and when you are taking a spontaneous snapshot. You can find more details about the iPhone 13 Pro (Max), the cameras and other innovations here: Apple iPhone 13 Pro (Max) specifications and prices.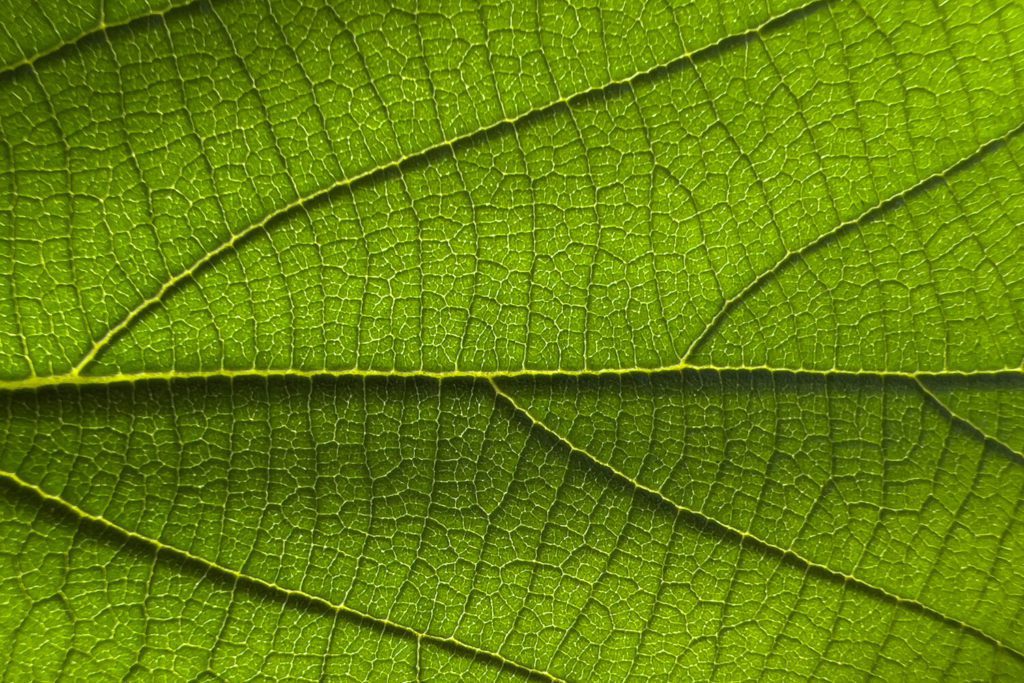 Tip for iOS 15: Focus settings for photographers
The Apple iPhone 13 Pro (Max), in conjunction with iOS 15, has a good hardware-software combination for photographers. Even those who only want to take photos for a hobby will get their money's worth. What Austin Mann goes into in his review, however, is also the focus mode ("focus"), which is added with the new operating system.
Because up to iOS 14 he used a Siri shortcut to activate the do not disturb mode and to bring the display to 75% brightness. To use Siri, however, his iPhone had to be connected to the Internet. Thanks to Focus, he can now stop calls, notifications and the like quickly, easily and without the Internet. Good tip.
After graduating from high school, Johannes completed an apprenticeship as a business assistant specializing in foreign languages. But then he decided to research and write, which resulted in his independence. For several years he has been working for Sir Apfelot, among others. His articles include product introductions, news, manuals, video games, consoles, and more. He follows Apple keynotes live via stream.