What kind of iPads (see our List of iPad sweepstakes) applies, of course, also applies to the ever-popular iPhones: Everyone would like one, but you don't always have the necessary change or want to sign a contract. An unconventional way to get hold of the coveted device is to take part in a competition. You do need a bit of luck, but you can give it a helping hand. Prob it off!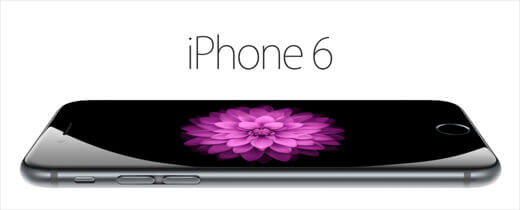 List of competitions:
I would like to introduce these competitions (currently only one) to you today. If I find new ones, I will of course add them:
An important note on data protection
Of course, the sponsors want your e-mail addresses, so to speak, you exchange them for your chance to win. In order to protect yourself from unwanted advertising, you can make use of your right of withdrawal immediately after participating and withdraw the declaration of consent to contact us. This must be pointed out in the competitions. This revocation, which you can easily submit by email or post, should not affect your chances of winning.
And now: good luck!
Jens has been running the blog since 2012. He appears as Sir Apfelot for his readers and helps them with problems of a technical nature. In his free time he drives electric unicycles, takes photos (preferably with his iPhone, of course), climbs around in the Hessian mountains or hikes with the family. His articles deal with Apple products, news from the world of drones or solutions for current bugs.