The developers at Skylum have their photo editing software luminary 4 and Aurora HDR from today and until 22.08/4 made cheaper as a package. The offer is a real asset for photographers, for example. From portraits to landscapes to architecture photography, all possible shots can be upgraded with the apps offered. The price for Luminar 188 and Aurora HDR together will drop from 99 euros to just 10.12 euros as part of the end of summer sale. To the promotion page, where you can even get a license for two computers (Apple Mac from macOS 7 and / or PC with Windows 8, 10, XNUMX) for the price mentioned, you come with this link.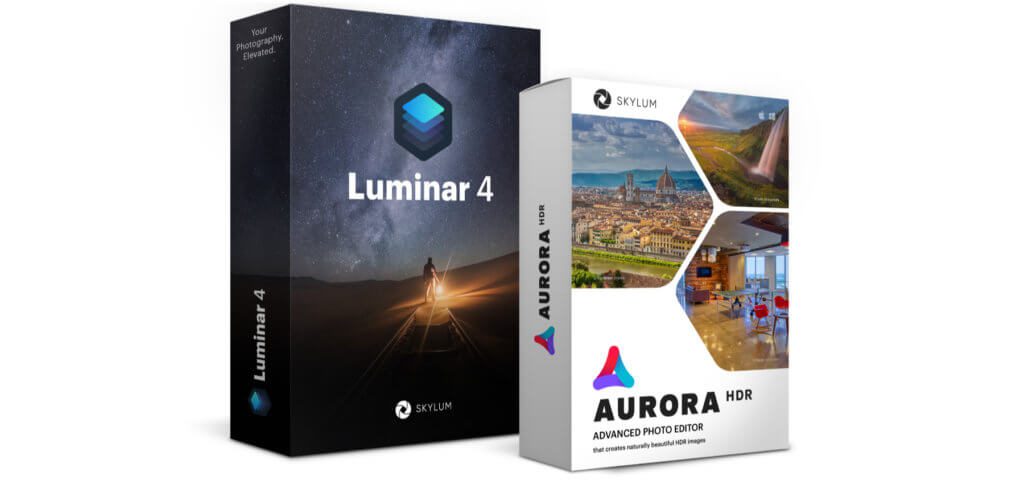 This is Skylum Luminar 4
Skylum Luminar 4 is software that you can use as a standalone app or as a plug-in in Apple Photos, Adobe Photoshop, Adobe Lightroom or Adobe Photoshop Elements. The software for photo editing supports RAW formats and contains numerous AI-supported and other smart functions. This includes, for example, the AI ​​Sky Replacement, which not only replaces the sky without awkward masking, but also adapts the entire picture atmosphere to it - of course with the option of individual adaptation. It also includes aids for portraits, skin improvements, the AI ​​Augmented Sky Tool, sun rays and filters. In addition to the preset tools and adjustments, everything can of course also be improved, adapted and changed individually.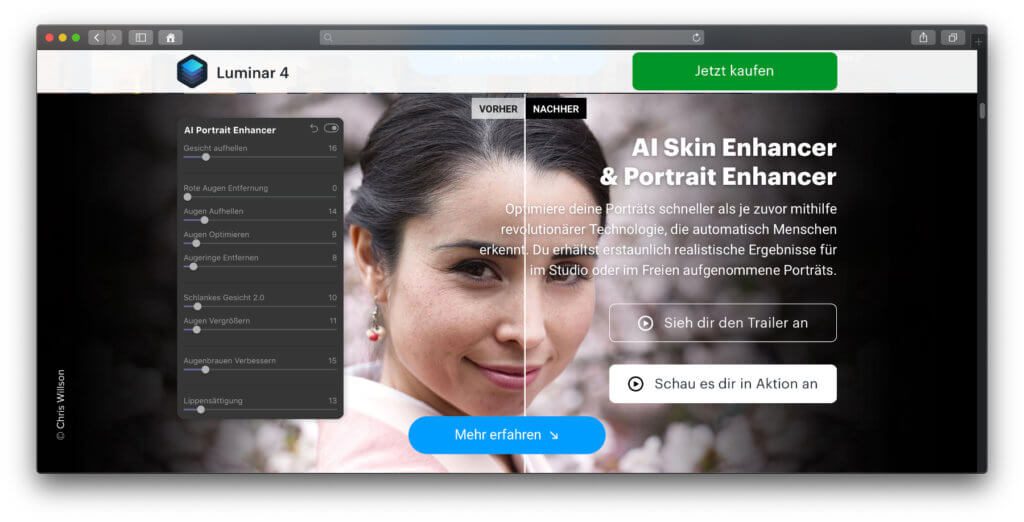 This is Aurora HDR
Skylum Aurora HDR is award-winning software for editing photos and RAW photographs in the High Dynamic Range (HDR). There are more than 20 useful tools available, such as B. the polarization, the color toning, the noise reduction, vignettes, the detail boost, LUT mapping and much more. If you want pictures to look more atmospheric, clearer and still sharp, then Aurora HDR is the right photography tool for the Apple Mac or Windows PC. And here, too, you can choose whether you use the software as a standalone app or whether you add it as a plug-in to your workflow with Apple Photos, Adobe Photoshop or Adobe Lightroom.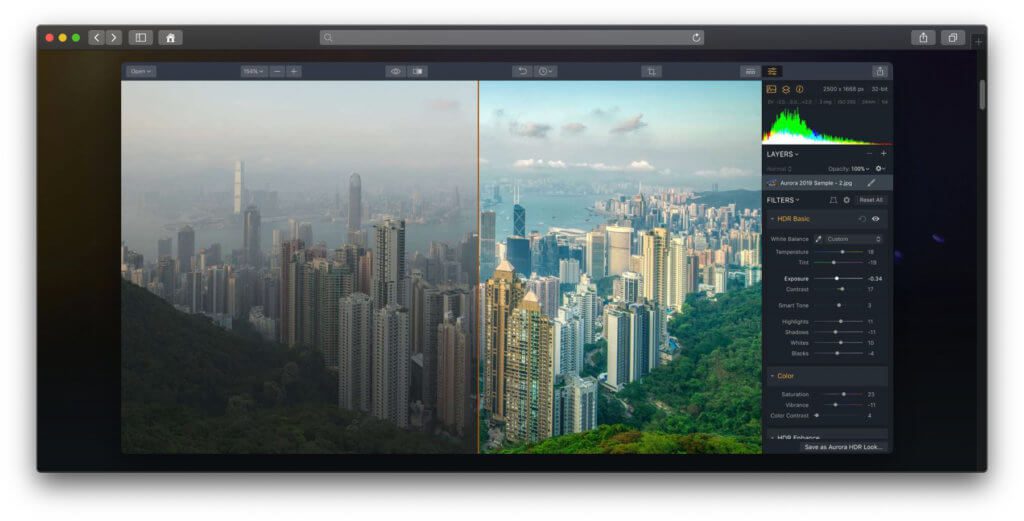 End of summer sale: Buy Luminar 4 and Aurora HDR for only 99 EUR
Skylum today launched end-of-summer sales for the package, which includes both of the photo editing tools described above. If bought individually, they would cost 188 euros. But in the offer, which runs until Saturday, August 22, 2020, you can buy the package for just 99 euros. You even get two licenses for this, so that you can use them on the desktop Mac or iMac as well as on the mobile MacBook, for example. Or if you switch between an Apple Mac and a PC with Windows. How you use it in the end, you come to the offer, if you click on this link.
With Lynne, a graphic artist and designer has joined the team who contributes articles on the topics of homepage, web development and Photoshop. YouTube has recently become one of her areas of activity. Lynne is (unintentionally) very good at generating error messages and thus ensures a steady influx of problem-solving articles, which repeatedly make the Sir Apfelot blog a popular contact point for Mac users.