Do you like rummaging around in the old days? Then Sir Apfelot's archive should be a nice place to go. From November 2012, all entries that went online in the blog can be found here.
I'm a big fan of Apple products and have used an iPhone, iPad and iMac for many years. In this blog I would like to share my experiences and knowledge and be available to you as a guide and advisor.
Many users, especially beginners, often have questions about Apple devices and need help using them. I would like to remedy this with my contributions and offer you the best possible support. From basic features to advanced tricks and tips, I'll cover everything you need to know about your iPhone, iPad, iMac, or Mac.
My goal is to provide you with a comprehensive and easy-to-understand guide to help you get the most out of Apple devices. I believe that with a little help everyone should be able to fully utilize their devices and take advantage of all the features.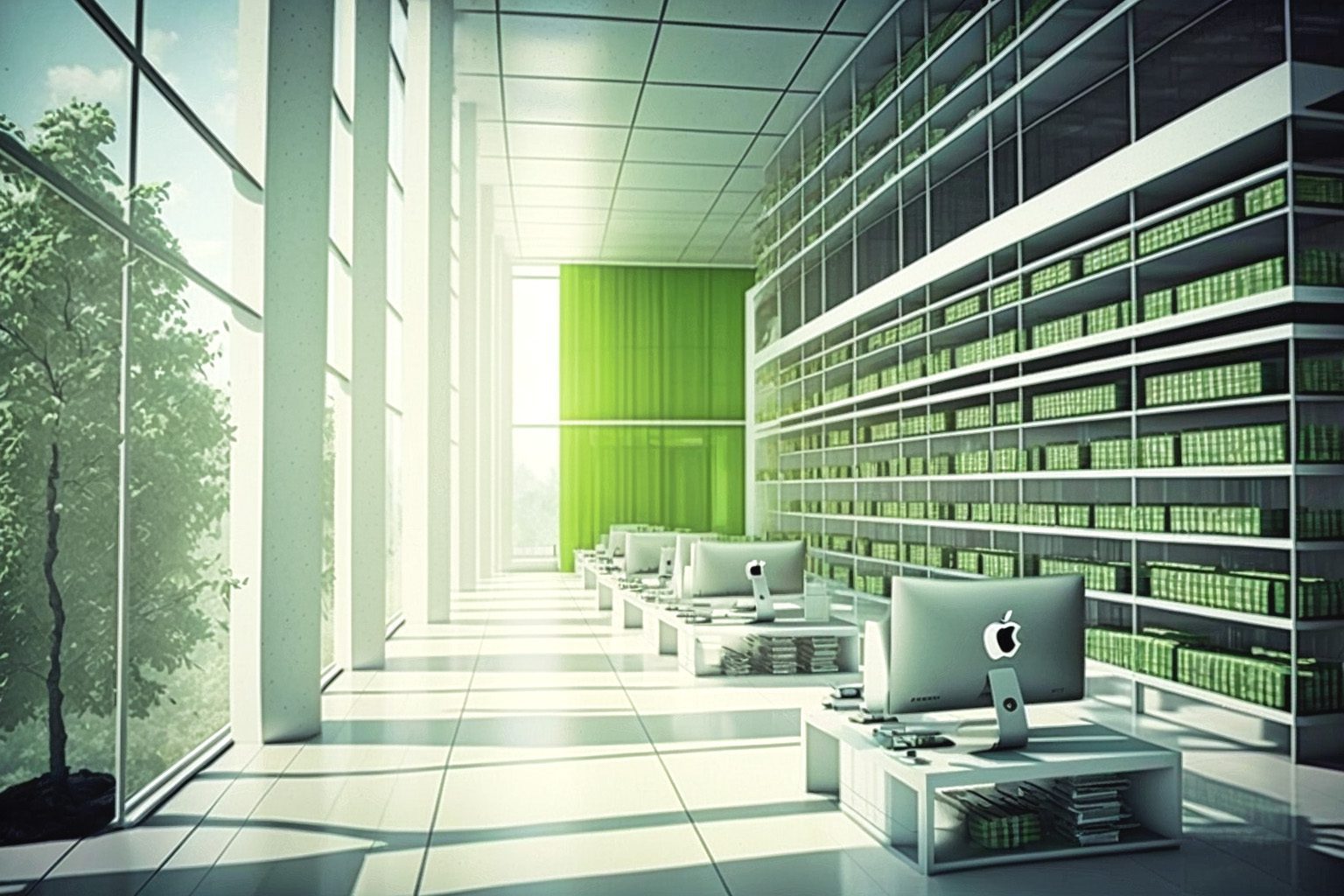 2023
January | February | March | April | May | June | July | August | September | October | November | December
2022
January | February | March | April | Mai | June | July | August | September | October | November | December
2021
January | February | March | April | Mai | June | July | August | September | October | November | December
2020
January | February | March | April | Mai | June | July | August | September | October | November | December
2019
January | February | March | April | Mai | June | July | August | September | October | November | December
2018
January | February | March | April | Mai | June | July | August | September | October | November | December
2017
January | February | March | April | Mai | June | July | August | September | October | November | December
2016
January | February | March | April | Mai | June | July | August | September | October | November | December
2015
January | February | March | April | Mai | June | July | August | September | October | November | December
2014
January | February | March | April | Mai | June | July | August | September | October | November | December
2013
January | February | March | April | Mai | June | July | August | September | October | November | December
2012